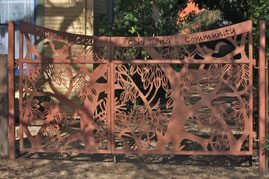 Articles on Cohousing:


Tired of renting? Ready to take the plunge into cohousing but not wanting to wait years for new construction?

Co-housing Consultants helps develop small (10 units or less) cohousing communities, using existing housing units. We work with interested individuals and groups to develop cohousing in existing multiple unit property and/or adding single family houses side by side or back to back.

Karen Hester is a founder of Temescal Creek Cohousing, a 12 unit cohousing community in North Oakland. She has over 20 years of experience with group process, grassroots organizing, trouble shooting and a demonstrated commitment to building community.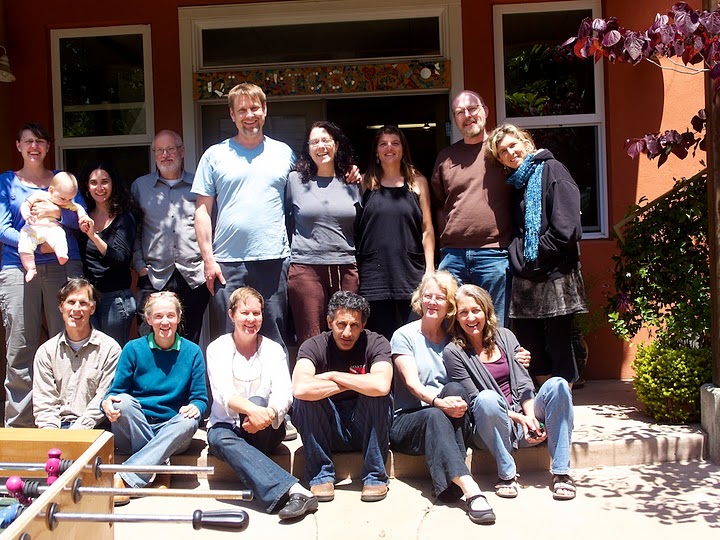 Karen Hester and the members of Temescal Creek Cohousing
in front of their communal building



Karen Hester will work with individuals or groups to:

• network individuals or families with others interested in cohousing in particular communities
• assess their cohesion as a group in terms of vision, values, timeline and financing
• explain legal terms like "condoizing" in lay person's terms
• refer groups to mortgage brokers, contractors, the Co-housing Company and other members of local cohousing communities


If you're new to the idea of cohousing, please look at the cohousing website. Please also check out the article Karen wrote about Temescal Creek Cohousing for Cohousing News.

Professional Cohousing Services
For a realtor, I suggest working with Perry Riani from Pacific Union.

For a lawyer for all community agreements (extremely important as you start to close a deal) contact Jesse Palmer and Sustainable Economies Law Center based in Oakland.

For a mortgage broker, contact Beth Hoffman at Alternative Mortgage Sources at 415-861-5708.

If you don't have money for a downpayment consider contacting the First Time Homebuyers Program through City of Oakland (to see if you qualify) at 510-238-7486 or think about folks you could ask for a loan or gift.

For more information, call Karen Hester at 510-654-6346 or email karen@hesternet.net